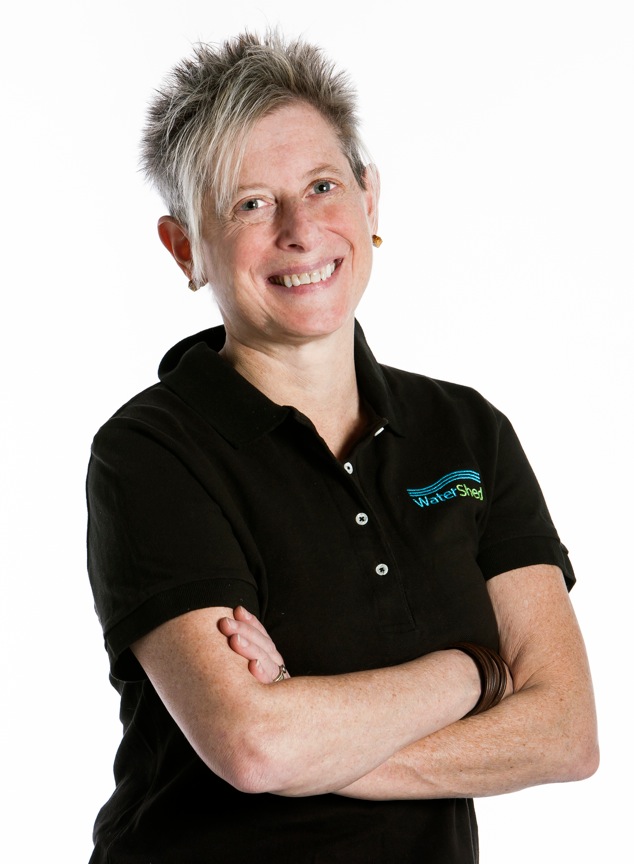 Gardner, Amy
Associate Professor, AIA LEED-AP, School of Architecture, Planning and Preservation

Maryland Energy Innovation Institute

Holding degrees of Bachelor of Science in Architecture (1981) and Master of Architecture (1985) from the University of Virginia, Associate Professor Amy E. Gardner has been on the faculty of the University of Maryland School of Architecture, Planning and Preservation since 1989. Gardner is a registered architect in the District of Columbia and the state of Maryland, is a member of the American Institute of Architects, and is a LEED Accredited Professional.
As Director of CUSP, Gardner's focus is on cross generational and academic - industry partnerships, and on developing design and research practices necessary for creating enduring, ecologically advanced buildings and communities. CUSP joins the National Center for Smart Growth as a sister center, in order to explore research, design, education and outreach activities related to sustainable practices at the scale of the building, the community, and the city. As an inter-and multidisciplinary center for the design and research of sustainable practices for buildings, communities and cities the mission of CUSP is centered on fostering integrated practice necessary for current and future practitioners who are charged with creating built environments and who must cross generational and academic - industry boundaries to do so.
Gardner was the lead faculty adviser and principal investigator for the University of Maryland's LEAFHouse entry to the 2007 Department of Energy Solar Decathlon. The LEAFhouse Team, an interdisciplinary group of students, faculty, professional and trade mentors, garnered second place overall and many awards in the intense competition with 19 other universities.
Working together with faculty colleagues in architecture and across collateral disciplines, Gardner was the founding coordinator and driving force behind the courses Arch 600/611 Comprehensive Studio and Advanced Technology—a program accorded multiple honors since 1995 including: the AIA Education Honor Award; an ACSA Teaching Award; a Lilly Center for Teaching Excellence Award; and an NCARB Prize for the Creative Integration of Teaching and Practice in the Academy.
Also with faculty and professional partners, Gardner has led the School's Competitions Studio, a design winning eight ACSA student awards; the academic Ideas Competition for the Washington DC Convention Center; third place in the Western Maryland Welcome / Sustainable Design Center, and one of four Finalist awards in the Kingman Island Environmental Education Center Competition.
In her consulting work through Gardner Mohr Architects LLC, Professor Gardner is committed to environmental stewardship through integrated, inventive design and professional leadership. Her work has been recognized with many design honors, published in the Washington Post, Builder, Dream Homes of Greater Washington DC, ArchitectureDC, televised on HGTV and the Learning Channel, and exhibited at the National Building Museum and the Baltimore and DC Chapters of the AIA.