Energy Start-Up Continues to Make Waves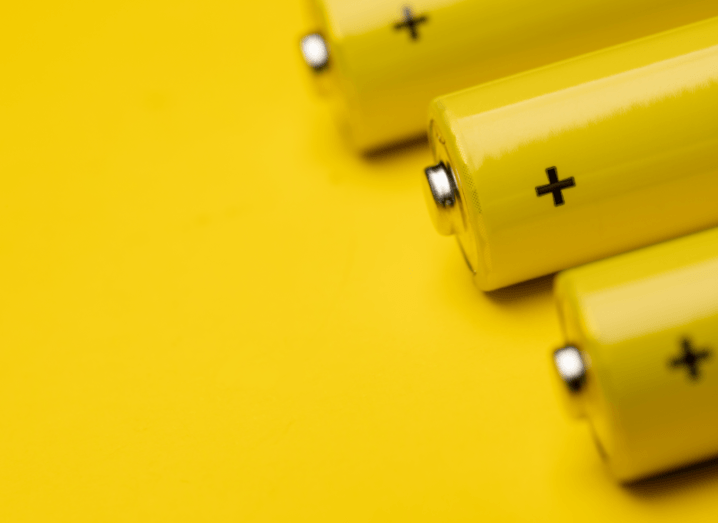 One of the Maryland Energy Innovation Institute's (MEI2) energy start-ups continues to spark interest in investors and technology news outlets. Ion Storage Systems was recently highlighted by SiliconRepublc, Ireland's number one resource for science and technology news. The article features six start-up companies that are uniquely advancing energy storage solutions.
For the complete story, click here.
Published September 24, 2020