Wachsman Elected Vice-President of Electrochemical Society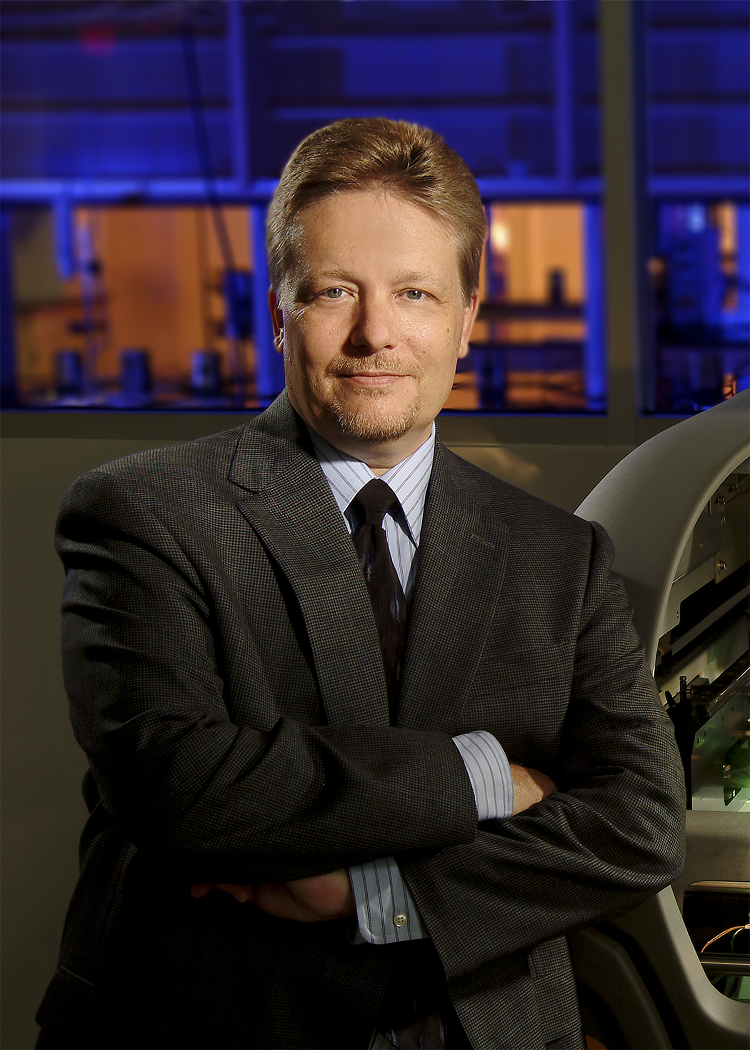 Dr. Eric Wachsman, Director of the Maryland Energy Innovation Institute (MEI2) and William L. Crentz Centennial Chair in Energy, has been elected to the office of Vice-President of the Electrochemical Society (ECS) for a three-year term commencing May 2018 following the society's biannual meeting. At the conclusion of those three years, Wachsman will ascend to President of the society and also serve as Chair of the Board of Directors and Executive Committee of ECS.
"Electrochemistry is fundamental to the scientific and technological advancements in energy storage and conversion being developed at our campus and around the world, and it is truly an honor that my peers entrusted me in this election to help lead this international society as we address some of society's greatest challenges" said Dr. Wachsman.
Dr. Wachsman joined ECS as a graduate student in 1989 and quickly became active in ECS, chairing and serving on 10 committees and organizing 16 symposia including the Gates Foundation sponsored Energy-Water Nexus symposia, and chairing the ECS High Temperature Materials Division in 2006. He currently Chairs the Interdisciplinary Science and Technology Subcommittee and the National Capitol Section, and serves on the Board of Directors, Technical Affairs Committee, and Symposium Planning Subcommittee. He has contributed extensively to the next generation of electrochemists having advised and supervised numerous undergraduate and graduate students, postdocs and research scientists, and mentored several junior faculty. His involvement with students includes founding and serving as Faculty Advisor for ECS Student Chapters at both the University of Florida and the University of Maryland, with the Maryland chapter winning Outstanding ECS Student Chapter Awards in 2013 and 2017, and ECS Student Chapter of Excellence in 2014, 2015, and 2016.
His research is focused on solid ion-conducting materials and electrocatalysts, including the development of solid oxide fuel cells and electrolysis cells, solid-state batteries, ion-transport membranes, and solid-state gas sensors, with over 250 publications and 20 patents. He is a Fellow of The Electrochemical Society and the American Ceramic Society, a member of the World Academy of Ceramics; and the recipient of the 2017 Carl Wagner Award (ECS); the 2014 Sir William Grove Award (IAHE); the 2014 Pfeil Award (IOM3); the 2012 Fuel Cell Seminar Award; and the 2012 High Temperature Materials Division Outstanding Achievement Award (ECS).
Published March 29, 2018