MSE Ranked #23 by U.S. News and World Report
UMD's Materials Science and Engineering Department hits #23 in U.S. graduate school rankings – its highest ranking yet.
FOR IMMEDIATE RELEASE March 17, 2020
CONTACT:
Katie Holland
301 405 0379
khollan3@umd.edu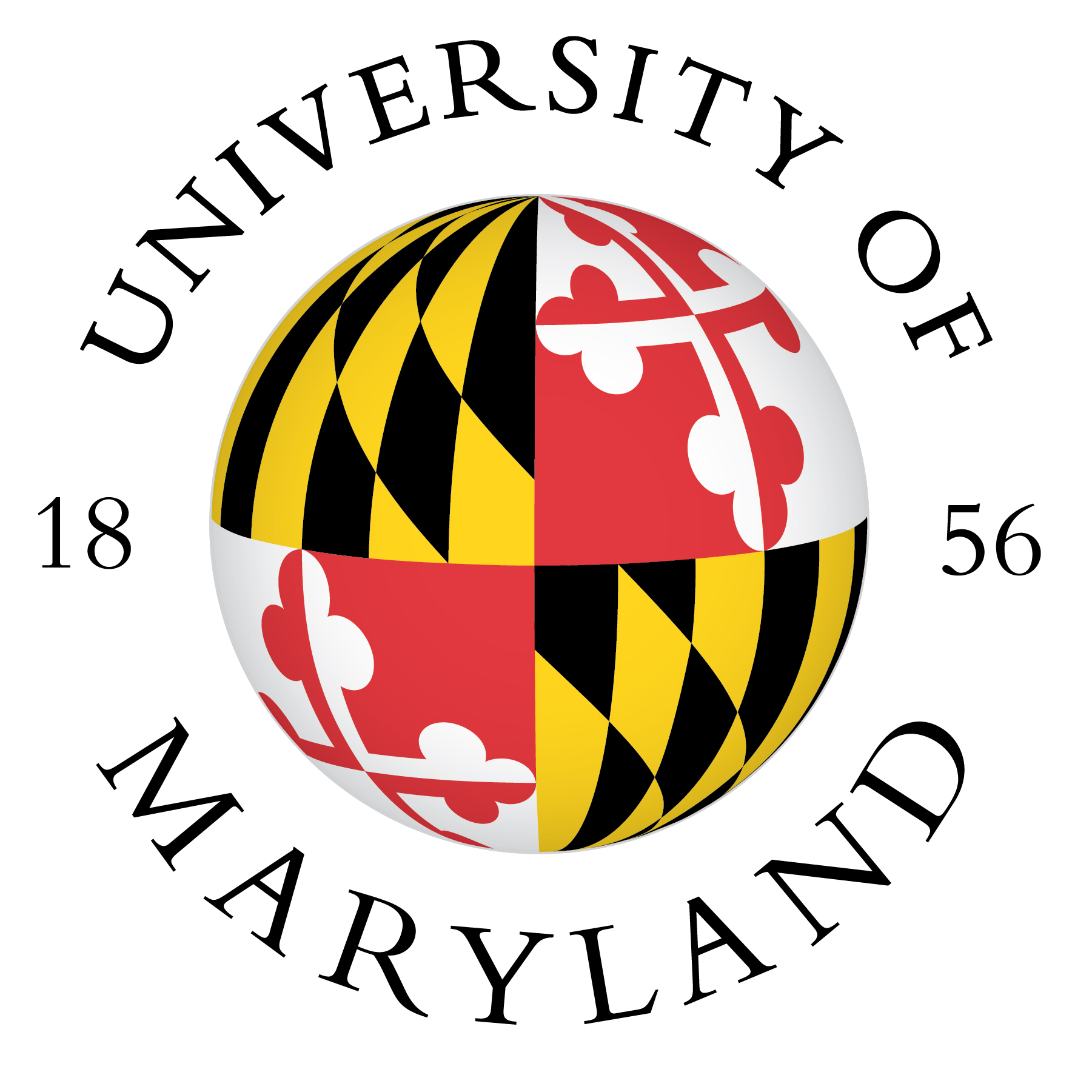 The University of Maryland (UMD) Department of Materials Science and Engineering (MSE) is ranked at #23 for 2021 U.S. graduate school programs according to U.S. News & World Report (USNWR), its highest ranking to date.

USNWR is often considered to be the gold standard with regards to University and College ranking, although last year, the Department was ranked #18 among U.S. MSE Departments in the Nature Index.
MSE faculty members and students have performed cutting-edge research in areas such as energy and energy storage, sustainability and nanotechnology. MSE Professors Liangbing Hu, Tim Koeth, Yifei Mo and Ichiro Takeuchi continue to make headlines and covers of prestigious journals, such as Science, Nature and Physics Today. Multiple professors continue to bring in large research grants every year, including Eric Wachsman, Director of the Maryland Energy Innovation Institute (MEI2), most recently with the $18M U.S.-Israel Energy Center project. The average annual research expenditure is $0.8M per faculty member. Current students, researchers and alumna - for example, Jacob Garnett, Tian Li and Ashely Ruth - consistently receive honors and awards for outstanding contributions. All of this was achieved with the help of dedicated staff.
"We have ground-breaking and innovative research programs in Materials Science and Engineering at Maryland, spanning from the most striking demonstration of the Klein paradox of quantum mechanics to superwood with the strength of steel yet at one fifth of the weight," said J.C. Zhao, MSE Professor and Chair. "We look forward to achieving higher ranking for our Department in the coming years."
The UMD A. James Clark School of Engineering also rose overall in U.S. rankings from #22 to #20.
About the A. James Clark School of Engineering
The University of Maryland's A. James Clark School of Engineering is a premier program, ranked among the top 20 in the world. Located just a few miles from Washington, D.C., the Clark School is at the center of a constellation of high-tech companies and federal laboratories, offering students and faculty access to unique professional opportunities.
Our broad spectrum of academic programs, including the world's only accredited undergraduate fire protection engineering program, is complemented by a vibrant entrepreneurial ecosystem, early hands-on educational experiences, and participation in national and international competitions.
The Clark School is leading research advancements in aerospace, bioengineering, robotics, nanotechnology, disaster resilience, energy and sustainability, and cybersecurity. From the universal product code to satellite radio, SMS text messaging to the implantable insulin pump, our students, faculty, and alumni are engineering life-changing innovations for millions. Learn more at www.eng.umd.edu.