U.S. Bets on Faster Charging Battery in Race to Catch Energy Rivals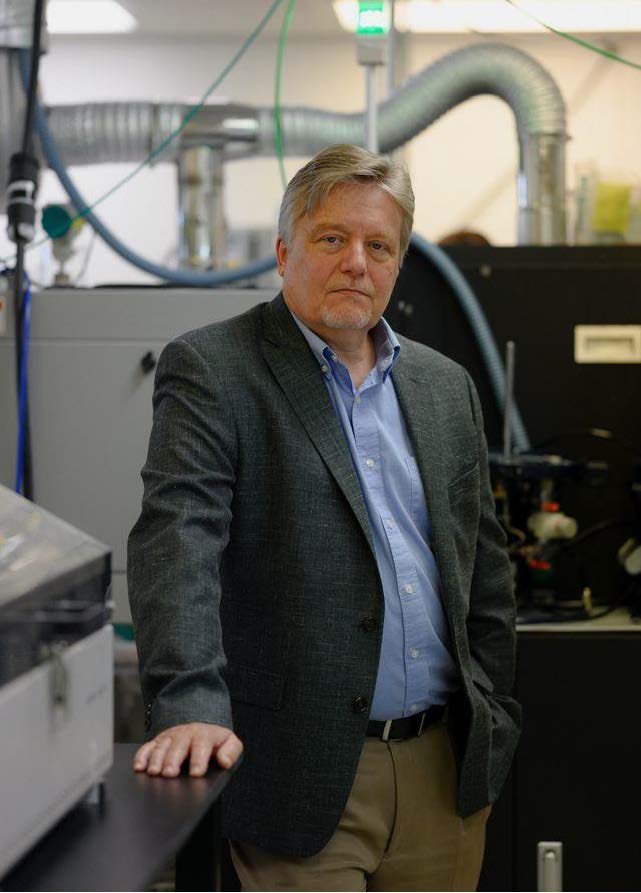 Reprinted from the Wall Street Journal (26 Feb 2022)
Written by Scott Patterson

BELTSVILLE, Md.— The U.S. is far behind its global rivals in the race for energy supremacy in a low-carbon world. To catch up, it is pinning its hopes on companies such as Ion Storage Systems, a next-generation battery company started in a University of Maryland chemistry lab with a $574,275 federal grant.
At a new factory outside of Washington, D.C., Ion Storage will be among the first companies in the U.S. to produce a new kind of faster-charging, longer- lasting battery. The company's batteries also don't catch fire; combustibility is a problem that has bedeviled the industry's batteries for years.
The U.S. government and private investors have poured cash into battery startups hoping to catch up to the Chinese, Japanese and South Korean companies that dominate battery manufacturing. The goal is to leapfrog their rivals with better technology.
There is an urgency for U.S. battery makers to get products to market because big customers such as auto makers are lining up long-term suppliers. If there are no U.S. options, the buyers will go abroad. "This is our last chance to get it right" in the U.S., said Ricky Hanna, Ion Storage's chief executive and the former executive director of battery operations at Apple Inc. AAPL 1.30%.
Ion Storage plans to begin producing batteries later this year. The company has a contract to develop batteries for the U.S. Army, and it is working on battery development with defense giant Lockheed Martin Corp. LMT 3.48% Company officials say they are in talks with five auto makers regarding batteries for electric vehicles.
The company is one of several startups focusing on solid-state lithium-ion batteries. These batteries differ from most lithium-ion batteries today because the electrolyte that conducts a charge between cathode and anode is solid, rather than a flammable liquid. That allows faster charging, less risk of fire and longer battery life.
The technology behind Ion Storage is the brainchild of Eric Wachsman, director of the Maryland Energy Innovation Institute at the University of Maryland. Mr. Wachsman first became interested in alternative energy in the 1980s, when he worked on batteries and fuel cells at Stanford University.
Mr. Wachsman is a "top-notch, world-class scientist, especially in solid state" battery technology, said Susan Babinec, a leader of battery research and development at Argonne National Laboratory in Illinois. Ms. Babinec helped oversee Mr. Wachsman's battery projects for several years at the Energy Department's Advanced Research Projects Agency-Energy program, known as ARPA-E.
For the full story:
https://www.wsj.com/articles/u-s-bets-on-faster-charging-battery-in-race-to-catch-energy-rivals-11645876802
Published February 28, 2022