Scientists unveil battery breakthrough for energy storage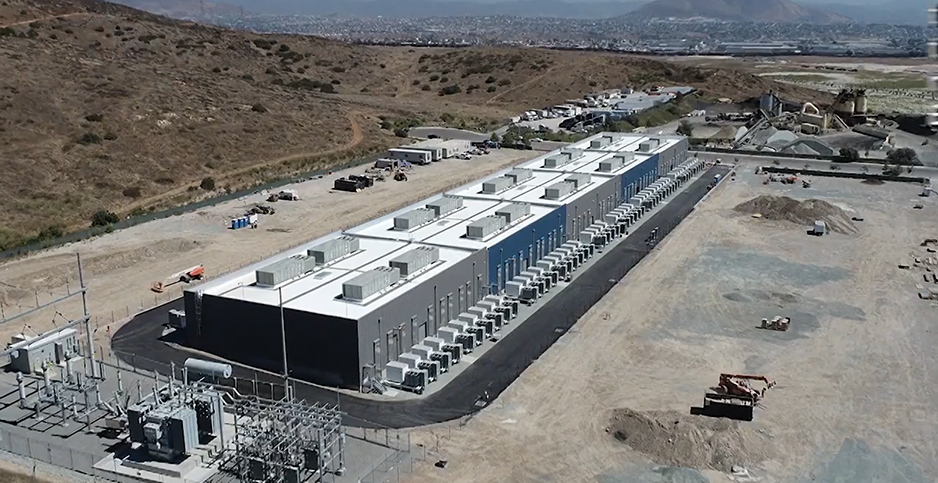 From EnergyWire on January 8, 2021
Author: Miranda Willson, E&E News reporter
Battery fires pose safety and public image problems for electric vehicles and energy storage, which are considered critical for carbon-free transportation and electricity.
Now, an international group of researchers are one step closer to producing a battery that won't catch on fire thanks to its incorporation of an age-old fire suppressant — water — along with a hydrophobic zinc salt.
The team said it reached a breakthrough in the development of zinc-air batteries, an alternative to lithium-ion batteries that could be cheaper to produce and involve fewer mining challenges. Led by Wei Sun, a postdoctoral researcher at Münster Electrochemical Energy Technology at the University of Münster, the team's findings were published last week in Science.
The battery could be especially beneficial for utility-scale energy storage, said Chunsheng Wang, director of the Center for Research in Extreme Batteries at the University of Maryland and a co-author of the paper.
"We think this has potential to compete with lithium-ion batteries," he said.
Zinc-air batteries typically have not been used for grid energy storage because of their chemical instability and relatively short life cycle, the paper said. But these batteries could be safer than lithium-ion cells since they incorporate nonflammable water and "open cell architecture" rather than a closed structure, said Wang. Zinc is also less environmentally destructive to mine and produce compared with lithium, Wang said.
Typically, zinc-air batteries use alkaline, or nonacidic, electrolytes, which can form unwanted solid compounds in reacting with carbon dioxide in the air. To prevent the electrolyte-CO2 reaction, zinc-air batteries often require a CO2-inhibiting device, which increases their cost and weight, Wang said.
In the study, the researchers used a watery, nonalkaline electrolyte that does not react with CO2, eliminating the need for a CO2-inhibitor to greatly reduce costs and ensure the battery remains light. The system also incorporates a hydrophobic zinc salt that improves the stability of the battery and its life cycle, the paper said.
High costs and safety concerns have emerged as challenges for the batteries used in energy storage, which have the potential to make renewable energy more reliable and widespread. Storing energy from renewable, intermittent resources such as solar and wind could eliminate the need for backup power from fossil fuels, since the stored energy could be used when resources are scarce.
Although there have been few reported incidents of battery fires in energy storage facilities or devices, a leading battery company issued a recall last month of home batteries after multiple reports of fires (Energywire , Dec. 8, 2020). In that case, the home energy storage devices were powered by lithium-ion batteries, which have also caused fires in some EV models.
While the zinc-air battery detailed in the Science paper has a slightly lower energy density than leading lithium-ion batteries, the difference is minimal and the zinc-air battery's other benefits — especially the fire suppression quality — could make it highly attractive, Wang said.
The researchers are now working to improve the reversibility — a proxy for a battery's life cycle — of the anode components, as the life cycle improvements described in the paper only applied to the battery's cathode, Wang said.
"If we really want to make this technology commercialized with a prototype, we have to also increase the zinc anode reversibility," he said.
Published January 8, 2021