Taylor Woehl Receives ACS Grant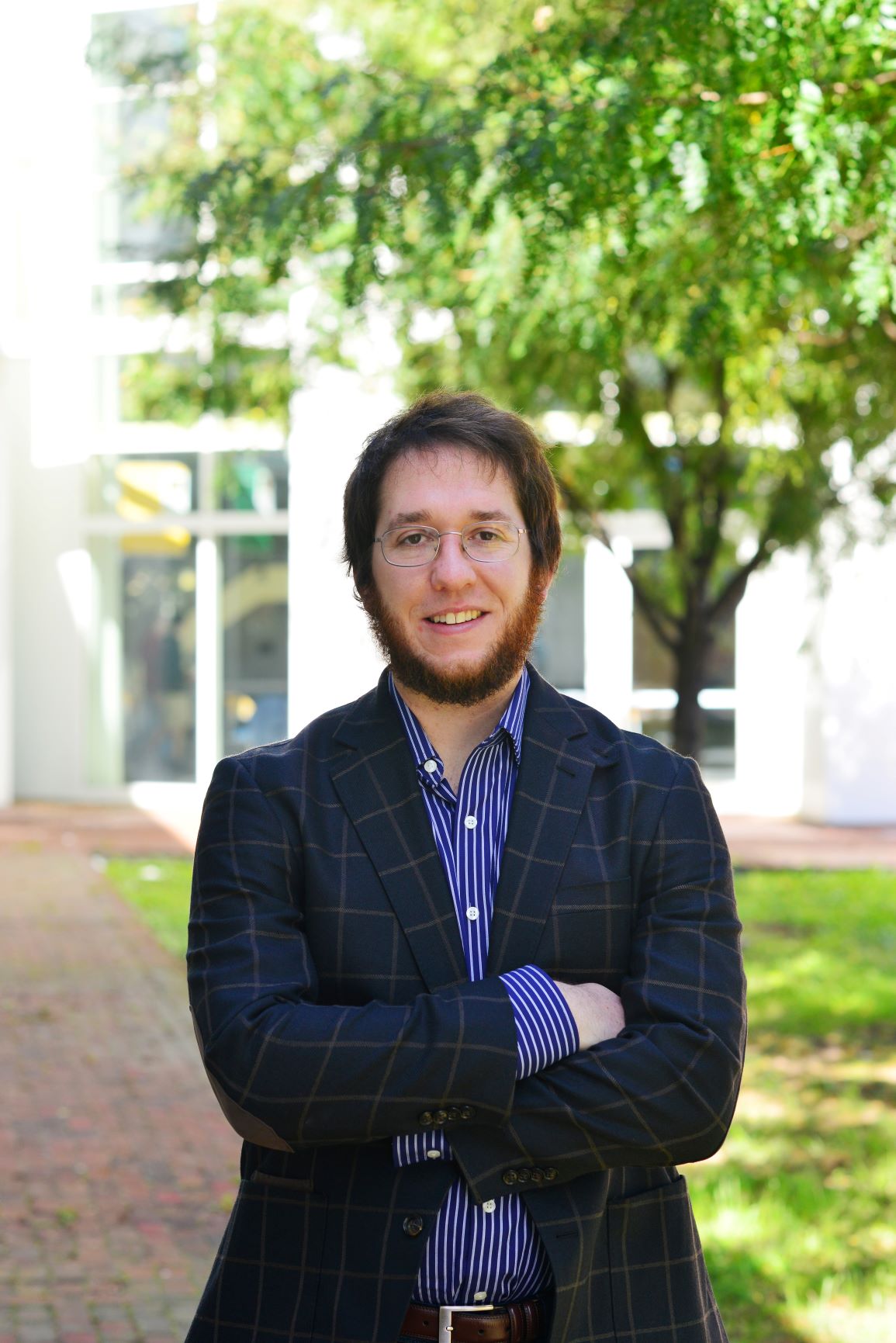 Taylor Woehl – a professor of chemical and biomolecular engineering (ChBE) at the University of Maryland (UMD) – has been awarded a $110,000 grant by the American Chemical Society Petroleum Research Fund.
"Processing of crude oil and natural gas utilizes nanometer sized metal particles to accelerate refining reactions through catalysis," said Woehl. "The size, shape and composition of these nanoparticles determines the efficiency of the refining reactions, and their durability over time. Bimetallic catalysts mix two different metals, such as platinum and palladium, together into particles to form a metal alloy, which increases reaction efficiency. However, the mechanisms by which the nanoparticle synthesis conditions affect the final bimetallic catalysts are poorly understood."
Woehl's study, entitled, "Mapping Heterogeneous Nanocrystal Formation on Catalyst Supports for Controlled Liquid Phase Synthesis of Bimetallic Catalysts," will utilize advanced electron microscopy techniques, cryo electron microscopy and in situ electron microscopy to look at how bimetallic catalysts form when mixed together. The hope is that the results will bolster design rules to better control the synthesis of bimetallic catalysts with greater efficiency and a longer lifespan.
Published November 1, 2019