Wachsman provides expert voice on Axios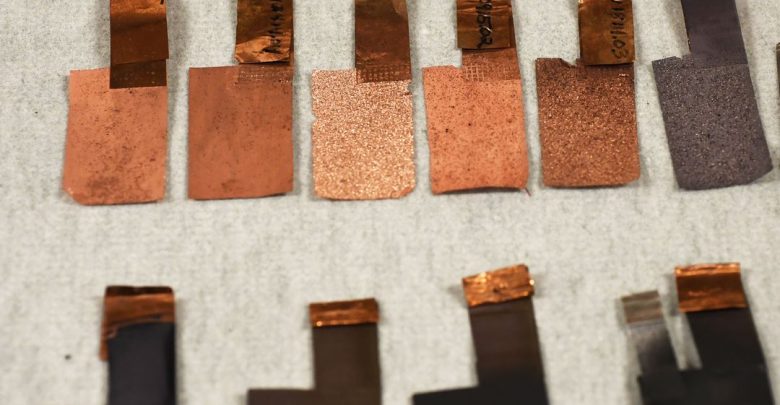 Volkswagen is considering building a factory in Europe to produce solid-state batteries, a next-generation battery technology, to power its electric vehicles, according to a report from earlier this month. The news comes on the heels of Volkswagen's June investment of $100 million in QuantumScape, a solid-state battery startup.
The big picture: Solid-electrolyte batteries gained prominence in the lab a decade ago, but are just now achieving the cell performance to make the automotive industry take notice, with Volkswagen specifically citing performance demonstration "at automotive rates of power." As the technology develops, there has been a flurry of international development interest: Toyota, Nissan, Dyson and BMW have all made similar investments.
Published August 21, 2018