UMD Launches Center for Materials Innovation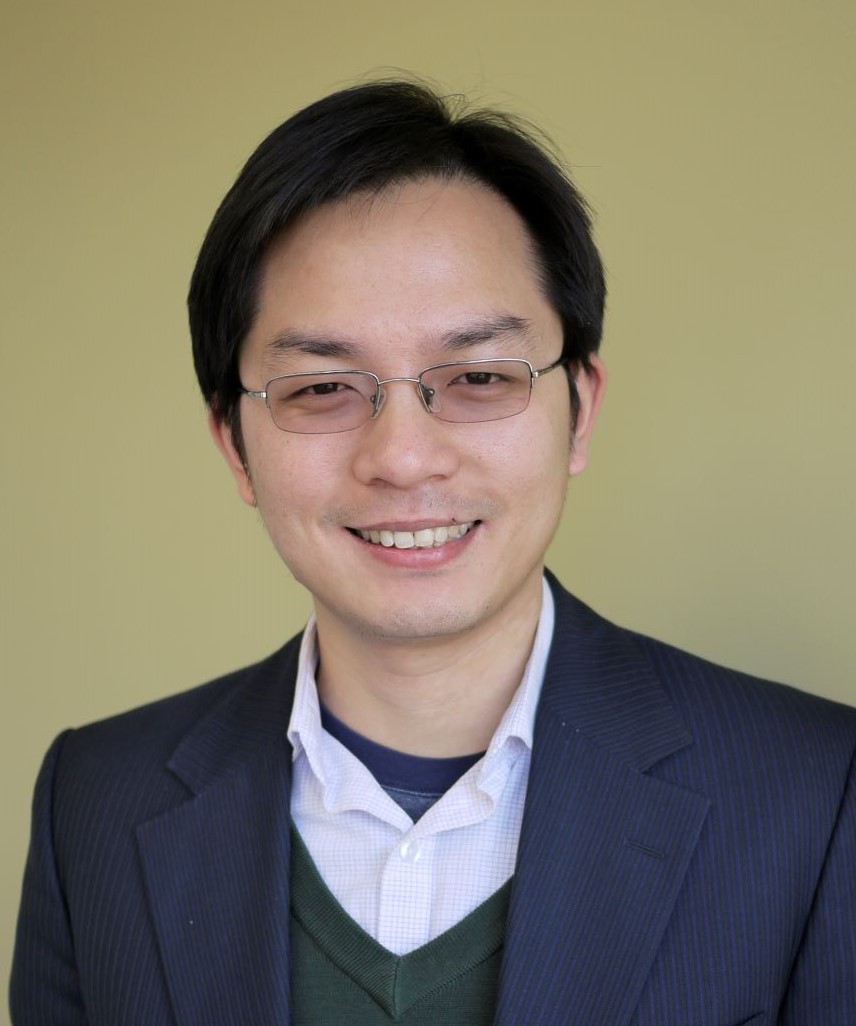 The University of Maryland (UMD) A. James Clark School of Engineering announced the launch of the Center for Materials Innovation (CMI), a multidisciplinary research center that aims to encourage collaboration between UMD faculty members and national partner institutions to invent, manufacture and use innovative materials addressing current global challenges, from sustainability and the energy–water nexus, to energy efficiency and beyond.
"CMI will strive to facilitate materials innovations through close collaborations among faculty members on campus to promote collaborations and interactions with national labs and federal agencies in the Washington D.C. area, and to accelerate the development and industrial implementation of materials technologies innovated at UMD," said Liangbing Hu, a Herbert Rabin Distinguished Professor in the UMD Department of Materials Science and Engineering (MSE), and the center founding director.
Hu, having 18+ years of research experience in materials innovation and technology development, has made headlines repeatedly over the last several years for his research on printed electronics, next-generation batteries, wood-based nanotechnology and extreme materials. In his spare time, Hu also co-founded two startup companies – Inventwood, LLC, and HighT-Tech, LLC – to commercialize technology from his research.
The center – which is supported by MSE, the Clark School and the UMD Offices of the Vice President for Research and the Provost – will be located in the Jeong H. Kim Engineering Building.
Published March 28, 2020